Talk To Us!
Let us know how we can help and we'll get back to you within 24h.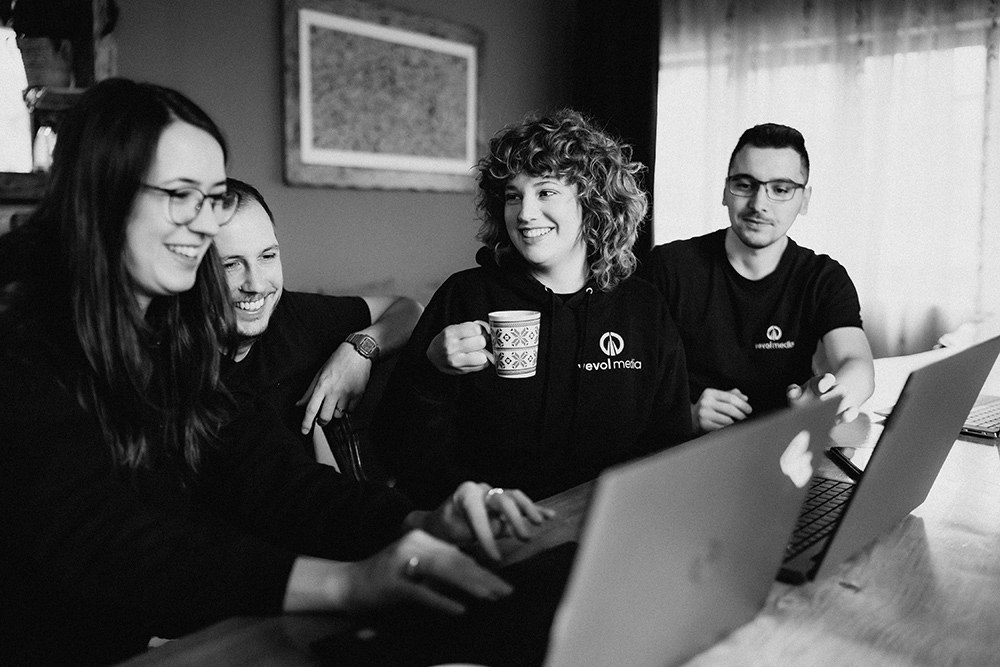 Let's connect
Vevol Media Limited is a Republic of Ireland registered company.
Corporate Office: Kildare Town, Co. Kildare, Ireland.
Registered Office: Ground Floor, 71 Lower Baggot Street, Dublin, D02 P593, Ireland.
Here at Vevol Media, we believe communication is key. If you have any queries, comments or concerns, please do not hesitate to reach out to us, and our friendly team will get back to you as soon as possible.