Bespoke Web Development Services
Outsource your development work to a team of experienced and trusted developers. White label development options available.
We love building with latest most performant technologies for the interest of your success.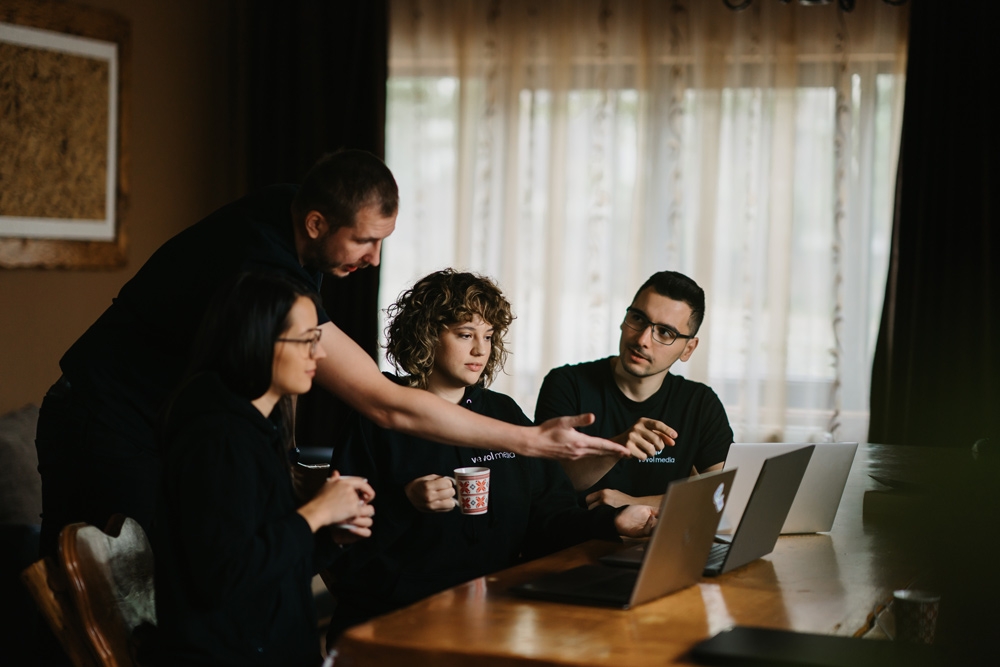 Save on employee costs
Outsourcing development will save your business money and you can get faster, more reliable results from a team that is alredy connected and integrated with its processes.
We will work with you and offer consulting on what approaches and technologies are best suited for your product. We will plan ahead and work on pre-agreed timelines, deadlines or milestones.
We love working Agile so you can either integrate our developers into your company or trust us on working as a sylo. Either way, results are always visible, transparent and measurable.
Let's Work Together
Get in touch to learn more about our bespoke development services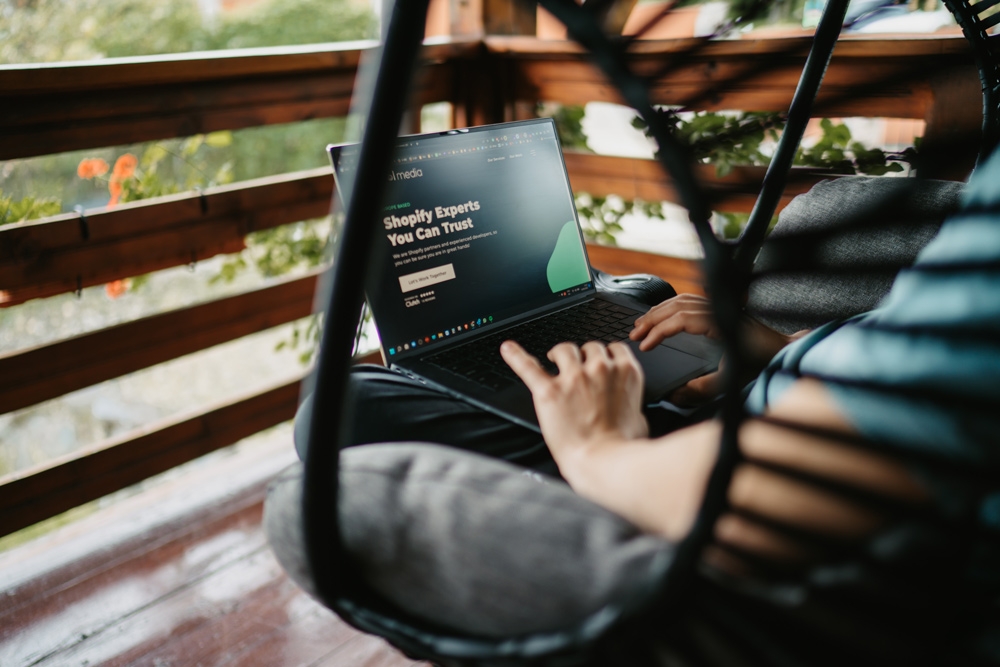 Why Vevol Media?
Because we love writing beautiful code. We understand working as a team and this results in readable, scalable, clean code.
Because we love building complex functionalities. We love challenges and we take our energy from delivering exceptional results.
Because we connect and we understand. Everyone in our team is invested into our projects. We strive for our clients' success as we do for ours.