Folkingtons - New Design, New Sections
Flexible and reusable custom Shopify components based on provided design.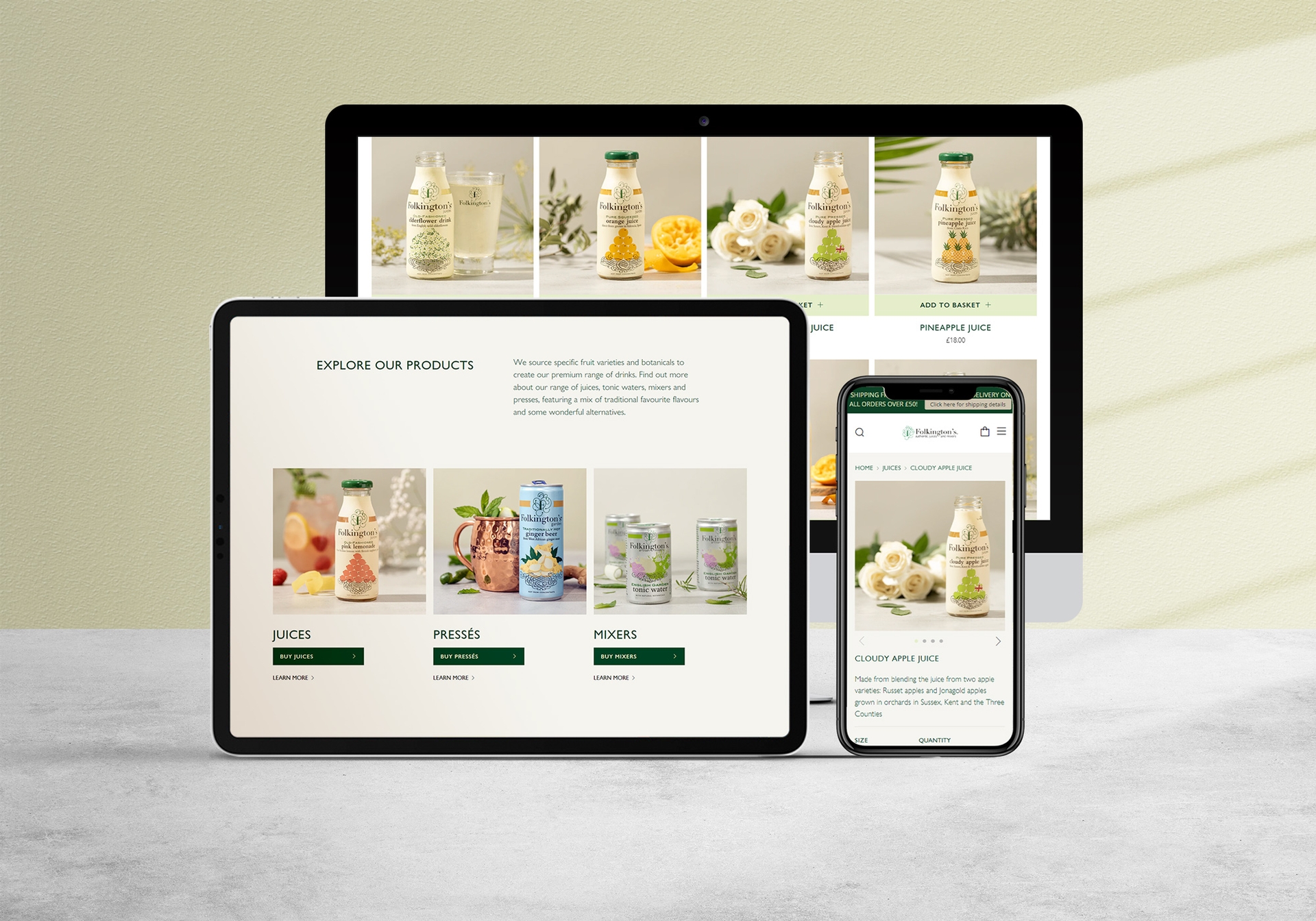 See Live Website
Project Intro
We started working with Folkingtons as they approached us to implement a number of new pages provided by a design agency. After thorough planning, we decided to created a number of components that can be reused in different contexts and with different parameters, all to fit the new look and feel.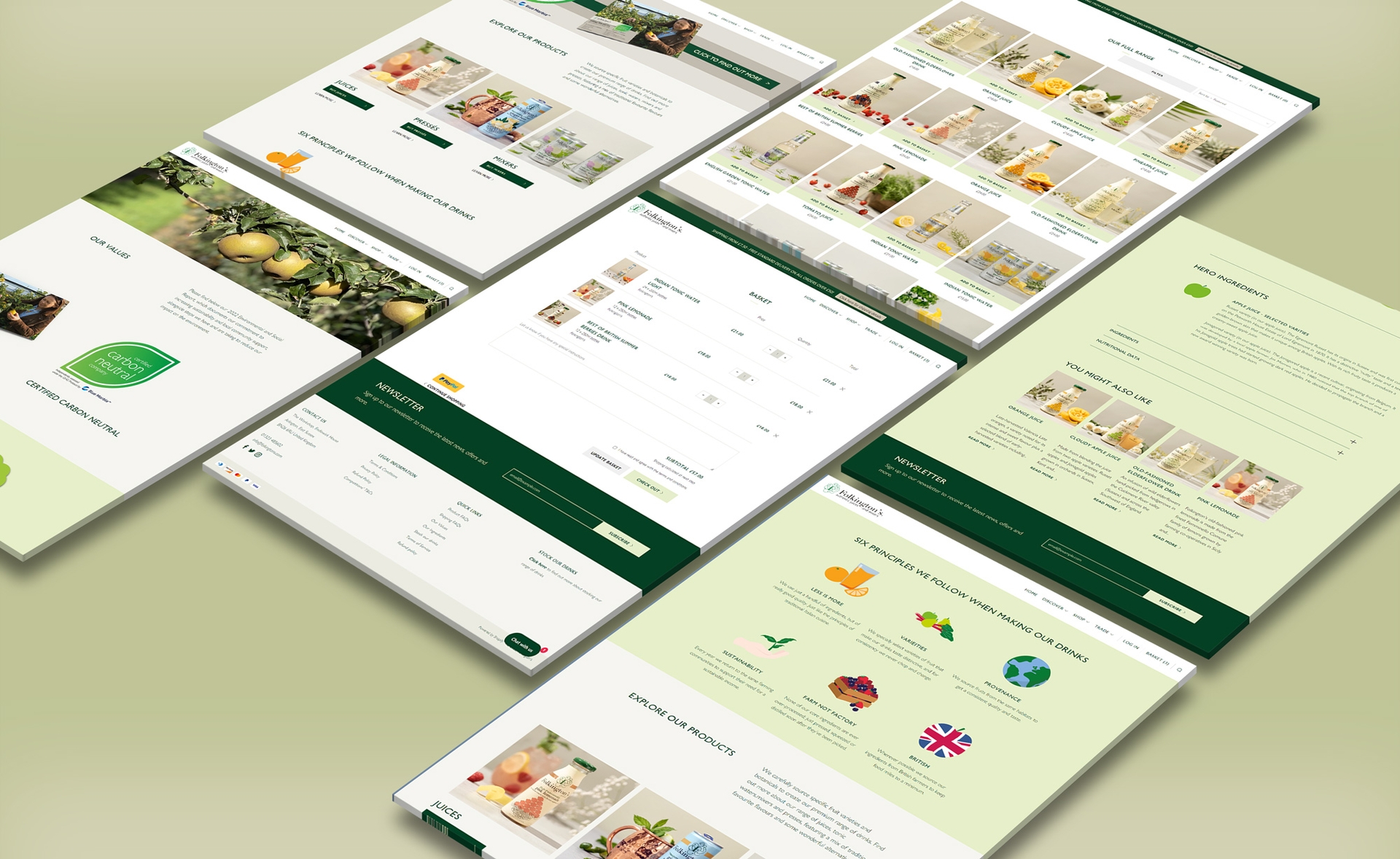 Our previously
successful

projects
Proven track record of our hard work.