Verlin - Shopify Migration from OpenCart
Data Migration, Design & Web Development, Custom Pages and Ongoing Maintenance.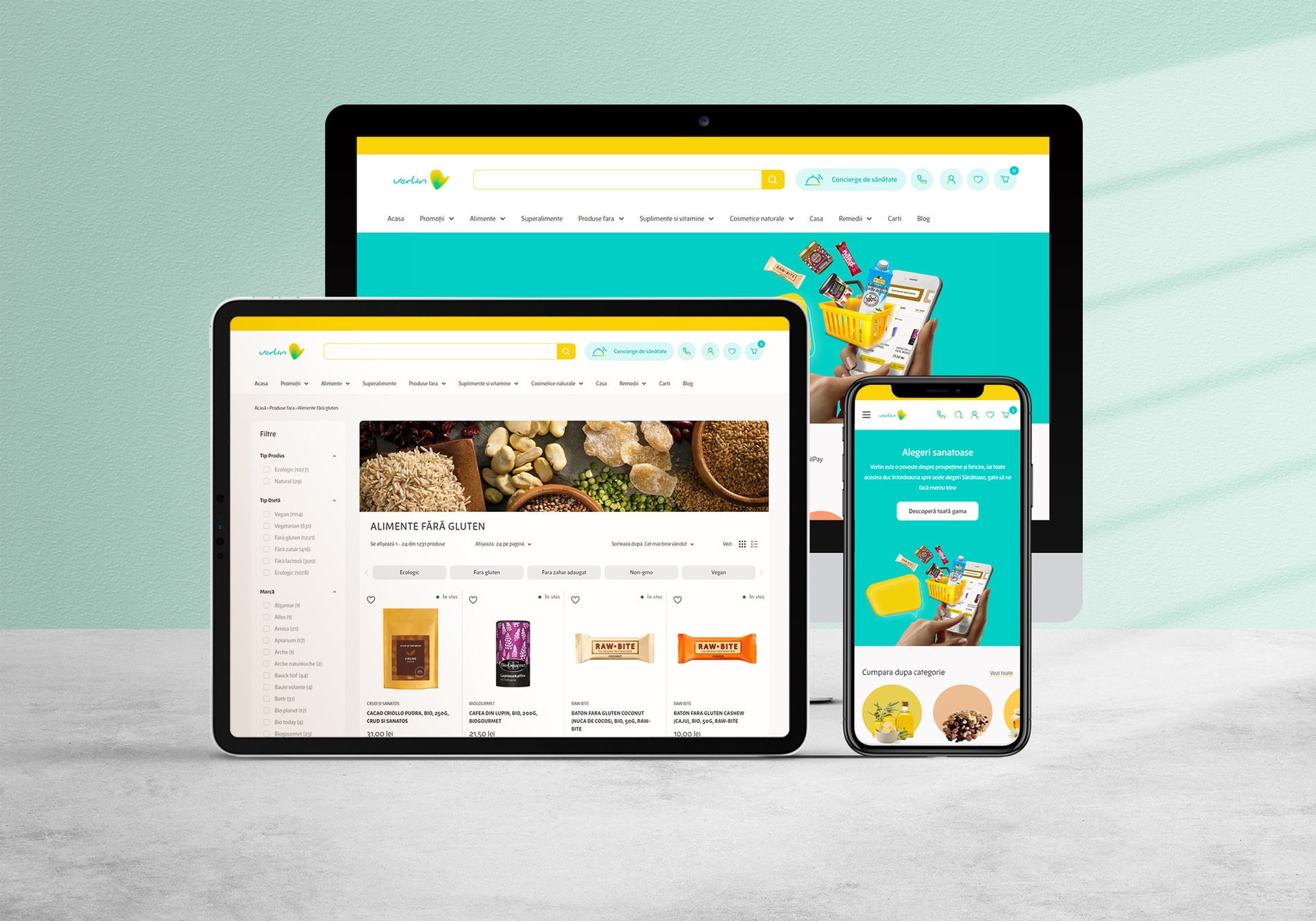 See Live Website
Project Intro
The Romanian market is saturated with healthy product suppliers, and Verlin needed to find a way to stand out from the crowd. Furthermore, as he wanted to do a complete rebranding, the website needed a new, fresh look. So, alongside our designer, we created a beautiful Figma design that we later implemented in the store.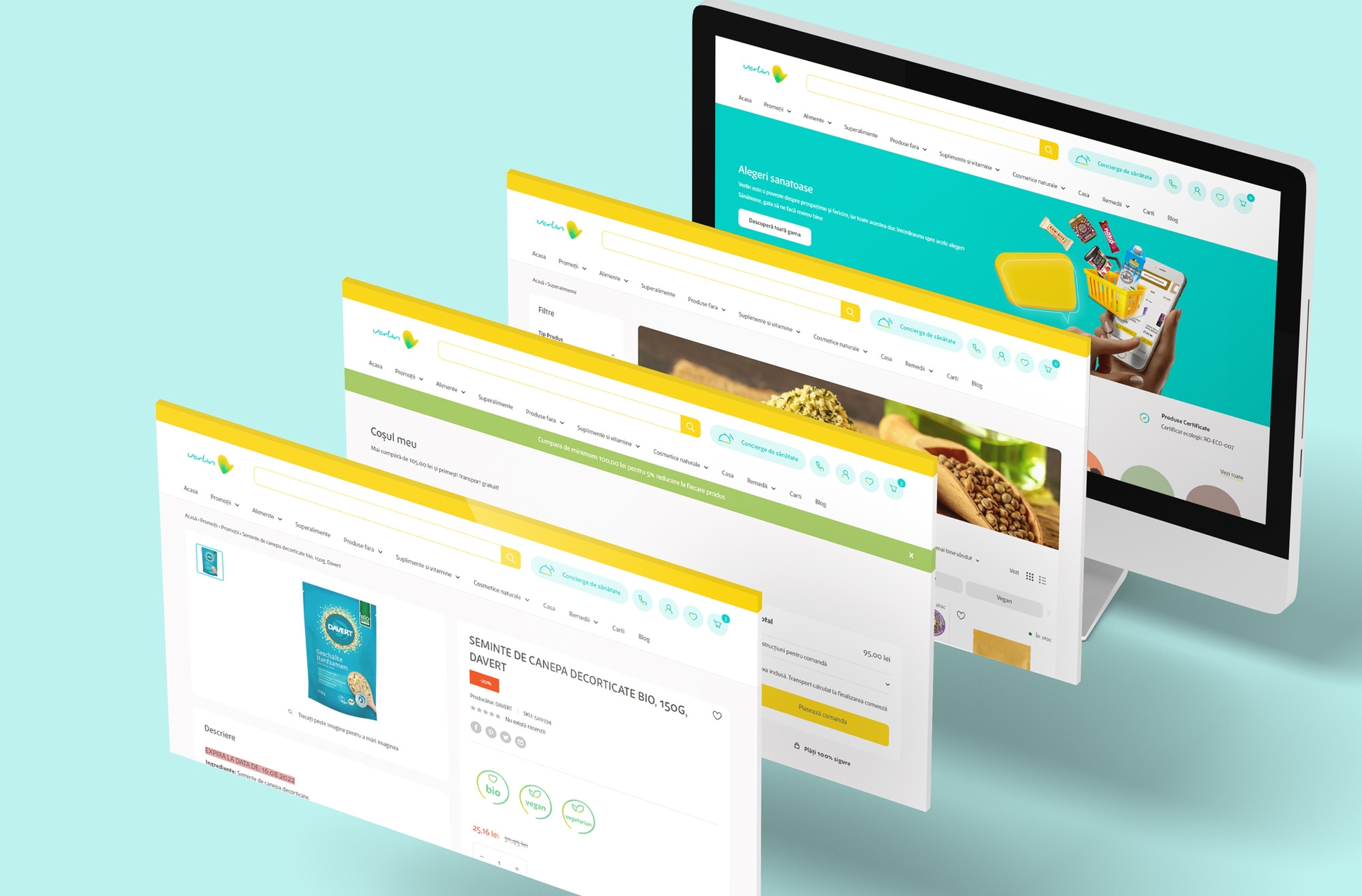 Our previously
successful

projects
Proven track record of our hard work.